Factory Show
Materials and Factory show-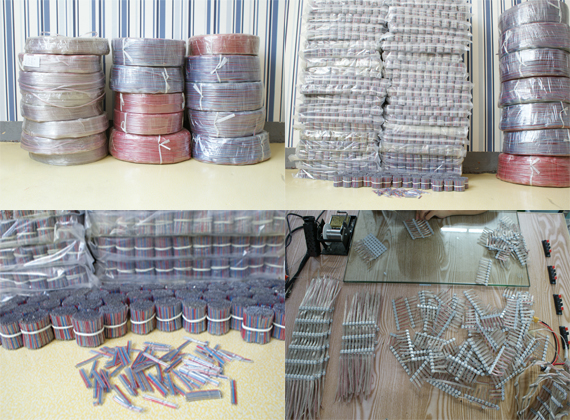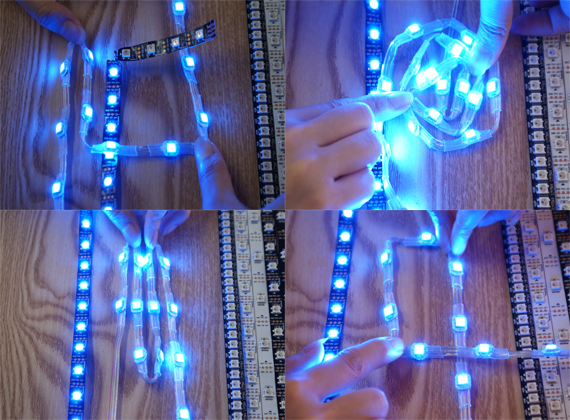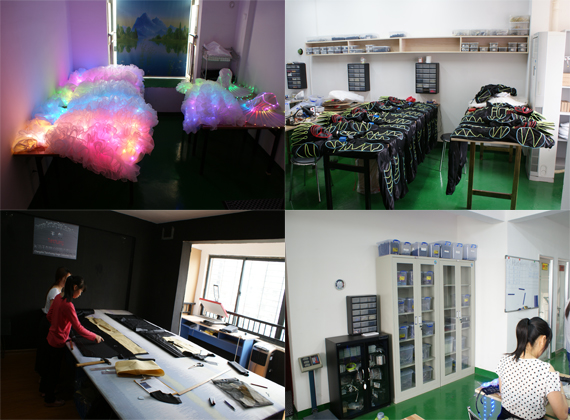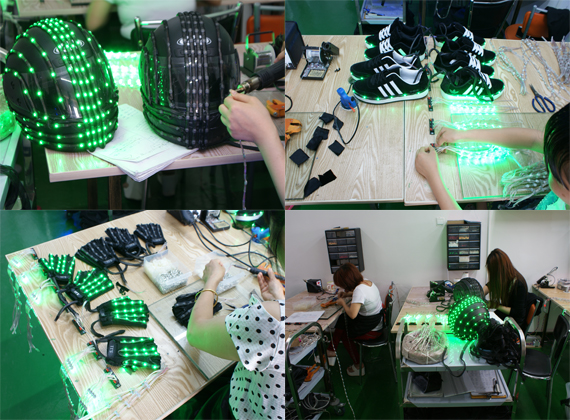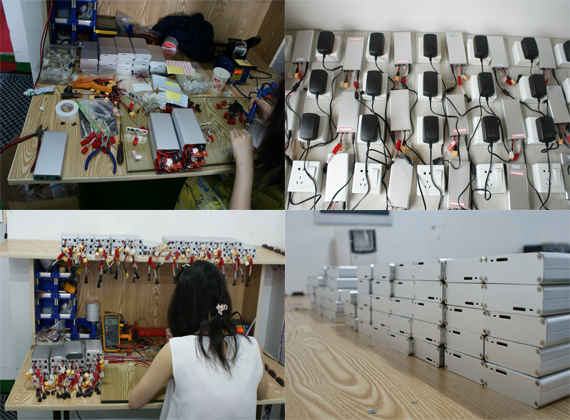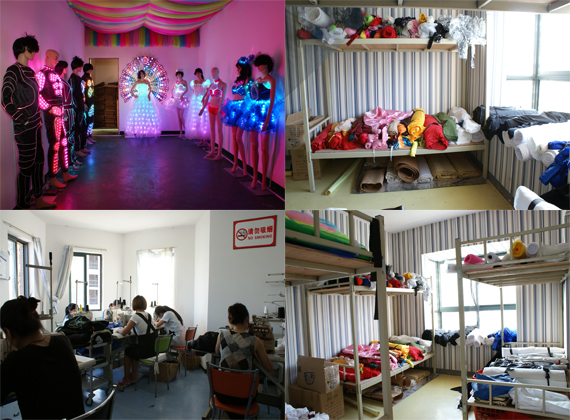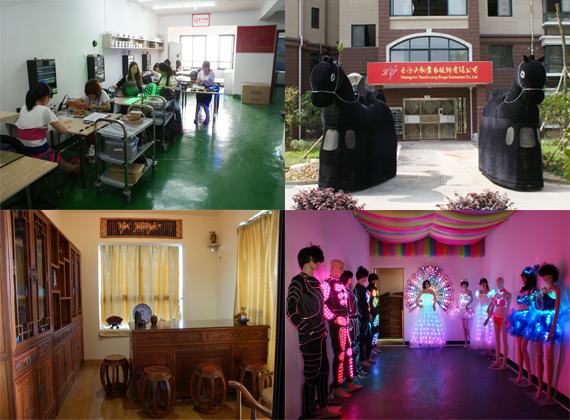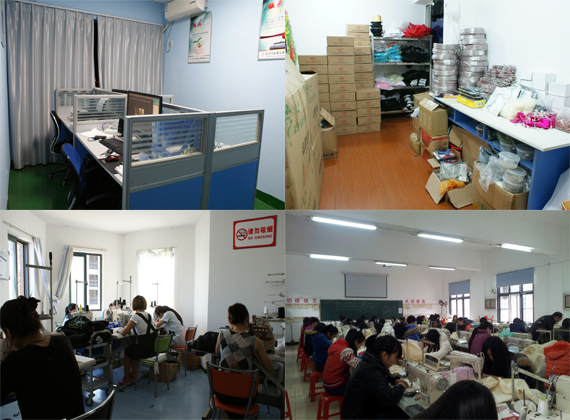 We are China professional LED costumes, LED light up fiber optic costumes, LED props, Wireless controlled tron dance costumes, mirror man costumes, mirror act costumes,
mirror performance costumes, laser gloves, laser glasses supplier. we have experienced sales managers, provide you timely, intimate & professional before-sale and after-sale services.
As China high-end led luminous costumes, mirror man act costumes supplier,
Our luminous costumes special features as below:
1. Exclusive custom, hand-welded LED strip as light source, so the costumes can be arbitrary fold, the led strip can't be broken easily.
2. Each led lamp can be controlled alone by our costume dedicated Synchronous plug-in SD card controller.
3. International standard DMX512 control mode (customizable)
4. The fabrics is soft, comfortable, and breathable.
5. Totally hand-made, exquisite workmanship, durable.
Our Mirror act costumes special features as below:
1. High-quality acrylic mirror. Those mirrors only look like a real mirror - but it is difficult enough to break or split it,
weight is also much inferior to the real mirror, which makes it possible to wear a suit for hours.
2. We use an acrylic mirror and cut it with a laser. We make round edges, so you can't cut yourself with this mirror.
3. The mirror suits reflect light very well, so the mirror act suits are suitable for any events. Mirror man can work day and night, also
they are excellent for photo session. You can use in your performance stage lighting equipment, laser projectors, or even sunlight.
4. And have different color mirror can choose, like golden, silver, red, blue...
5. The costumes made by hand, comfotable for wear, and for create an unique performance.
Warmly welcome customization through drawings, pictures and samples!